Talent Solution and Recruitment 
Looking to find the right talent for your organisation can be daunting and time-consuming as it takes your attention from your daily activities. Equally daunting is looking to change your employment relationship. Find comfort in knowing that partnering with WAC Advisory serves to ease this process for both parties.
We Have Successfully Done This Before Over The Years –
Matching the right expertise with the right opportunities
Offering career advice and coaching for success
Creating long lasting working relationships based on trust
Our approach provides personal and professional confidence. Our vision is to be a preferred talent
solution partner from junior to executive level searches.
Allow us to find the right talent solution for
you while you concentrate on your core business …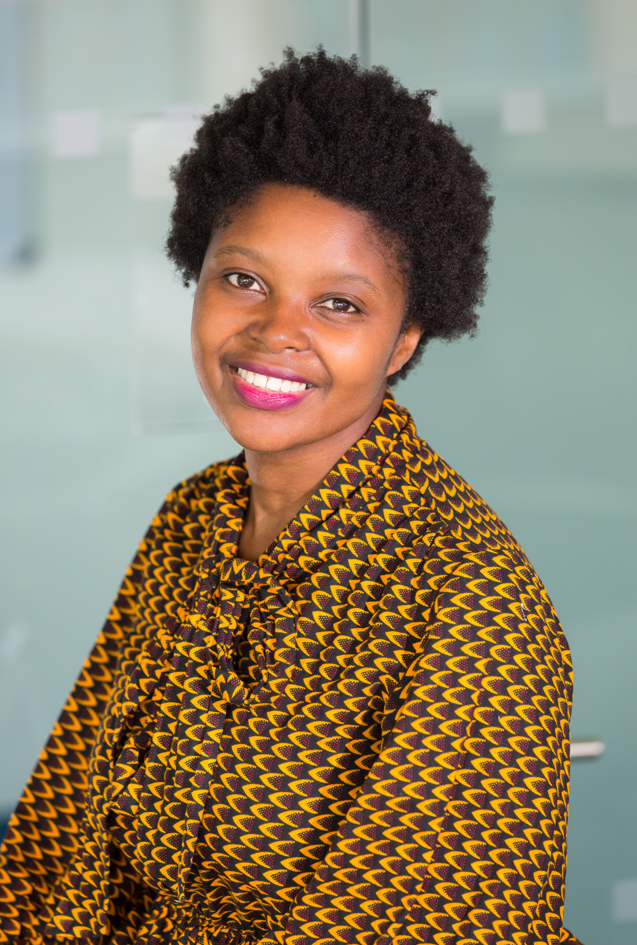 Refer your network to WAC Advisory for a discreet conversation, whether you are an Employer or a Candidate.
Please ensure respect for POPIA. If you are referring a candidate, and should we successfully place your referred candidate, a referral fee will be paid to you.
#Safety First