Walena Africa Capital (WAC Advisory) is a truly black empowered South African based Enterprise with an established footprint in a few countries in the continent, including Botswana, Ghana, Kenya, Mozambique, Zimbabwe, Zambia and Nigeria. Walena is a Level 1 B-BBEE contributor and proudly 100% black female owned making it available for B-BBEE partnering and Enterprise Supplier Development opportunities.
Walena believes in partnering with clients and building relationships based on doing the right thing by being truly transparent, showing commitment and offering exceptional client service. Our competitive edge is found in our innovative and collaborative approach where we rely on a wide network of talented professionals who offer different expertise to provide solutions across all business lines. 
Our Passion
We pride ourselves in adding value through partnering with our clients and transferring knowledge and skills so that our clients are equipped to deliver their growth potential in a sustainable manner.
Our Capabilities
Our team comprises of highly experienced and qualified professionals with more than 20 years' experience in their respective fields and business leadership.
Truly African … Sincerely Yours … 'Walena'
Years Experience in Business Leadership

Click on the image to view the profile of our executive team.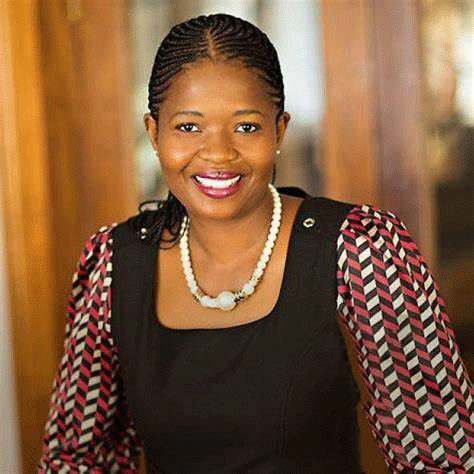 Lucia Mmabatho Hlongwane
Founder & CEO
Lucia has over 20 years working experience in senior leadership roles. Lucia was the Africa Tax Leader at EY and a member of the Africa and South Africa Exco. Lucia was the Vice President of the South African Institute for Tax Practitioners. Lucia is an advocate of the High Court of South Africa and a well-regarded tax professional who has emerged as a new generation thought leader. Lucia previously served as Barclays Africa Group Head of Tax and prior to that spent several years with Shell Oil Product as the Africa Head of Tax. Lucia also spent a number of years with SARS in different roles, including litigation of tax cases. At SARS she also served as the national Deputy chair of the Employment Equity Committee.
Through her leadership roles at SARS, Shell, Barclays and EY, Lucia has developed credible relationships with the African Tax Authorities across the continent at very senior levels. Lucia completed the WITS Business School Program in Executive Leadership Development as well as the International Executive Leadership Development Program with Stern School of Business in New York.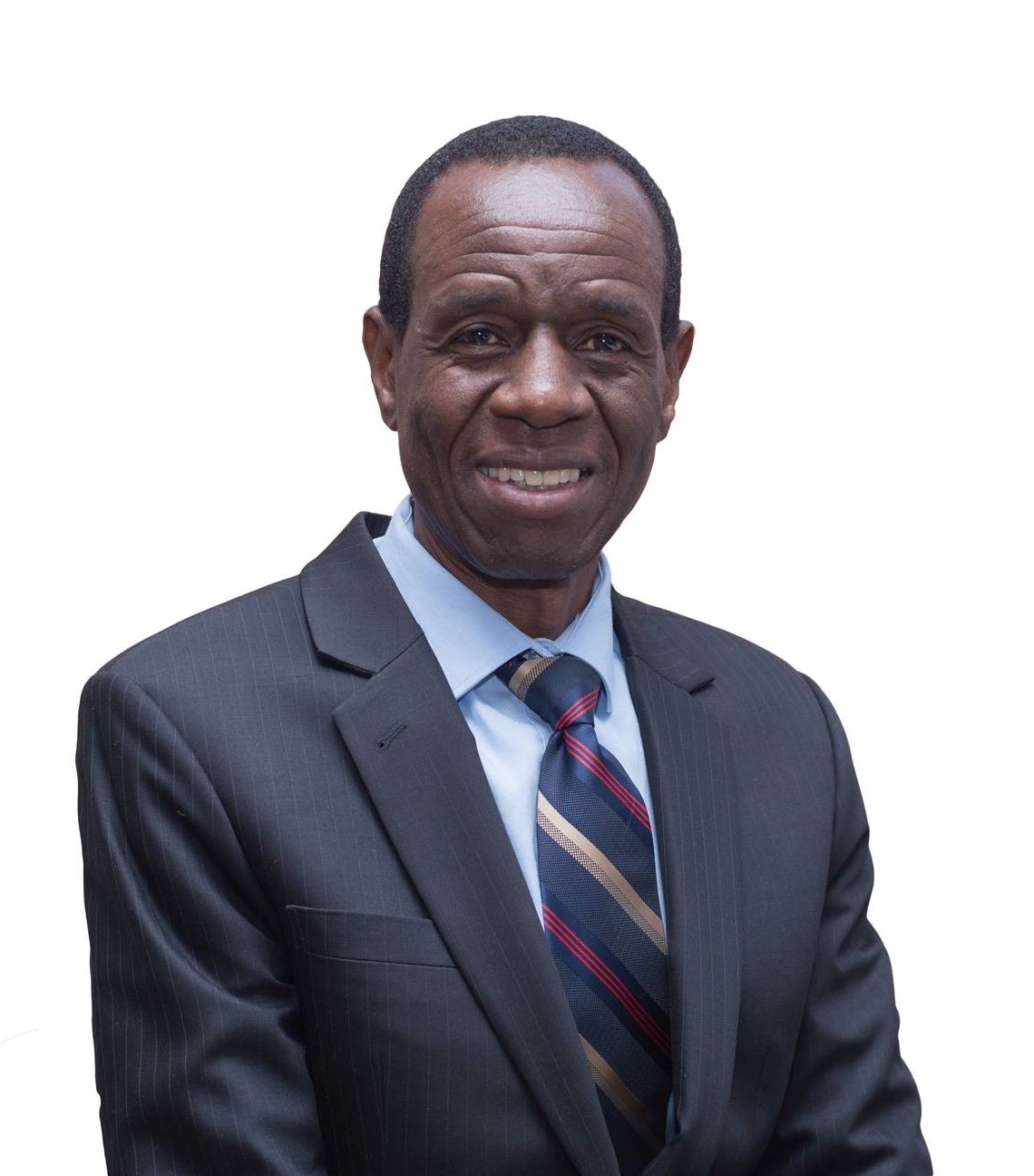 Edward Okaro
Risk, Governance & Internal Audit Lead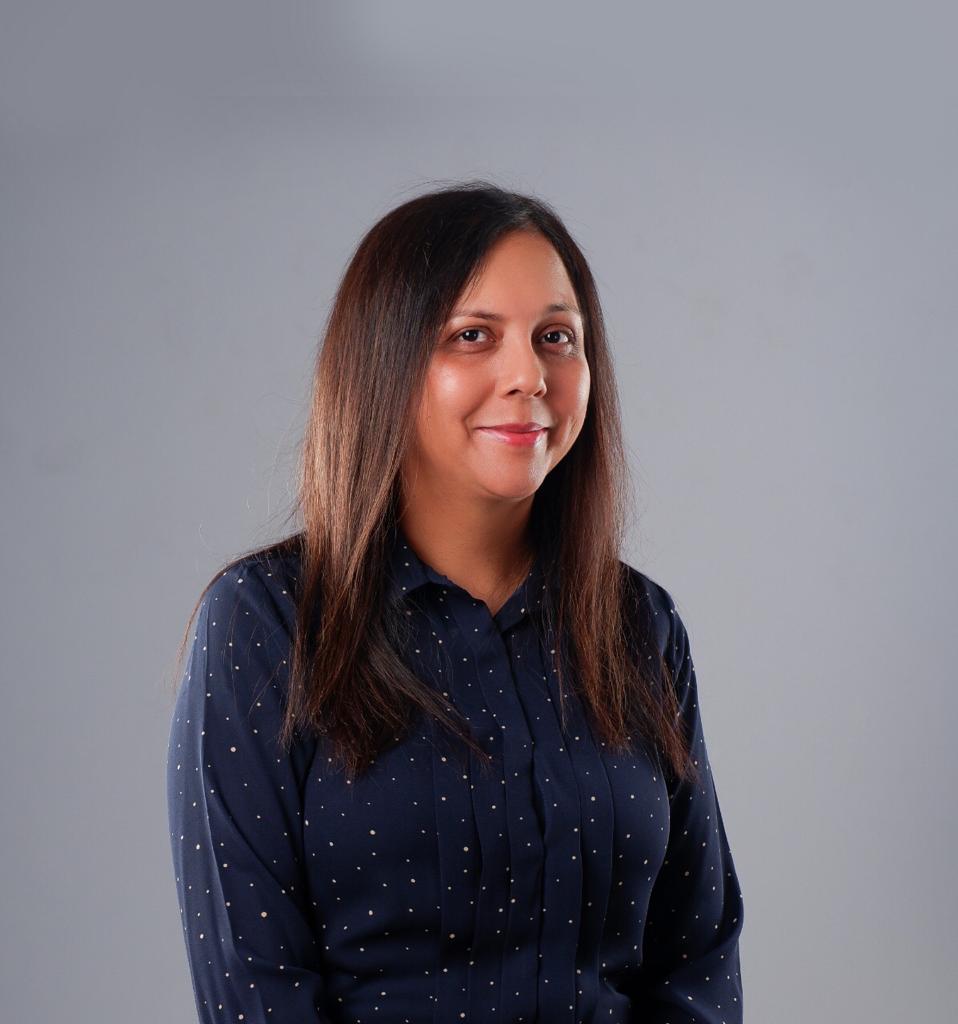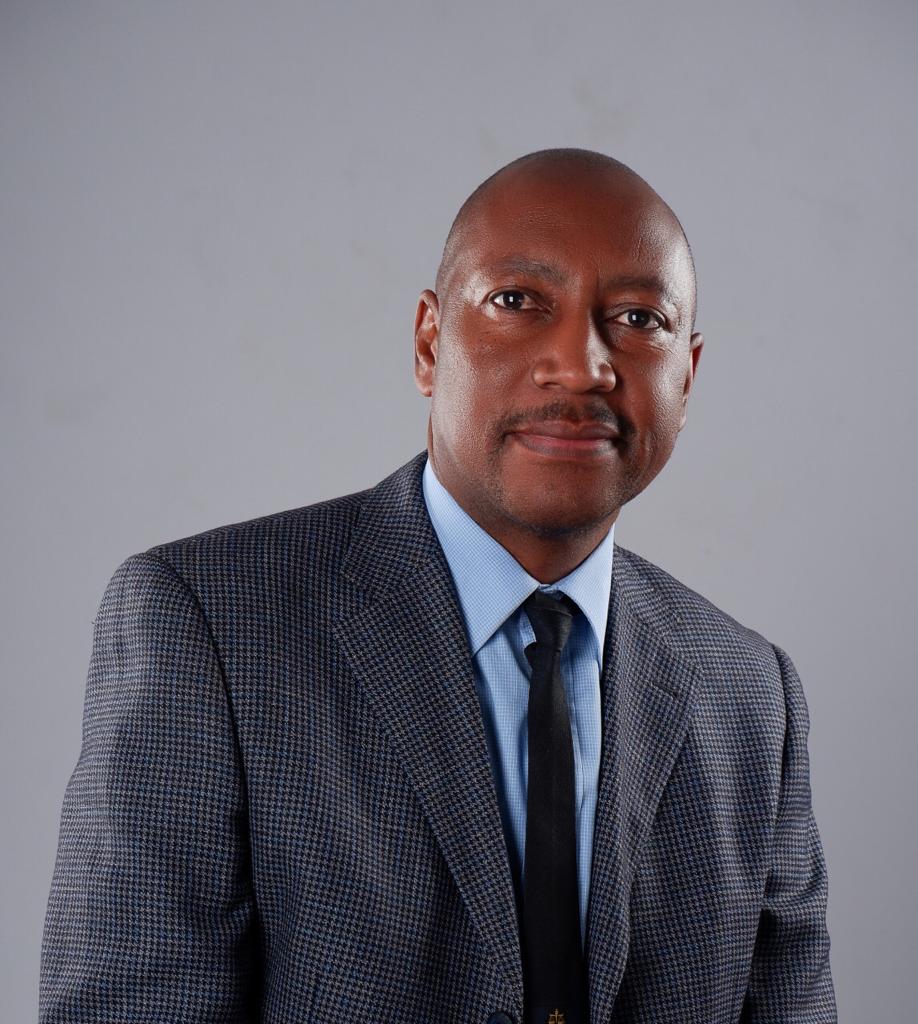 Vusimuzi Andrew Zulu
Law Lead
Edward is a risk advisory consultant with over 20 years of experience across several industry sectors in various countries including South Africa, Kenya, Uganda, Tanzania, Ethiopia, UAE, Turkey and Russia. Edward is a former director at EY where he previously led the Africa Risk Advisory practice with a staff complement of over 400 consultants. He has led various teams providing advisory services to major SOEs, International donor organizations and blue-chip companies locally and internationally.
Edward has a proven track record in working on internal audit and risk transformation projects to enhance organizational performance in a sustainable manner. He is passionate about coaching and empowering aspiring risk management professionals and in elevating the risk agenda to the boardroom. His experience spans external audit, financial management, financial modelling capital projects reviews, risk and control transformation and governance.
Depika is the former Head of Taxation in the School of Accounting at the University of Witwatersrand. Depika has spent the last 19 years as an academic at various academic institutions around the country. She is also the co-author on three tax textbooks that are used at various academic institutions throughout the country. She has worked extensively through her various education related roles with a number of accounting professional bodies. She is also a member of SAIPA's Tax Committee.
Vusimuzi has 24 years of working experience in the South African labour market in various areas, namely Education, Legal, Economic and Transport sectors. He has the combination of skills and qualities required to contribute extensively in the Legal Services, Financial and Banking sectors, Business Regulation and Governance, Administration of Justice and Compliance. Vusi comes with a wealth of experience in Business Regulation and Governance finance and administration having played a role in the Unisa School of Business Leadership (SBL). Vusi has developed a strong aptitude and vast skill set within Arbitration, Mediation and Disciplinary Hearings.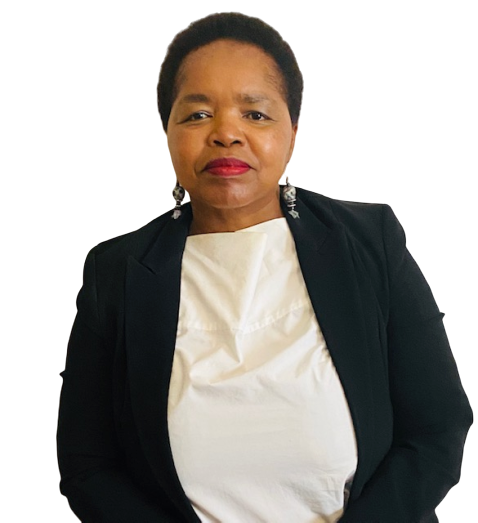 Johanna Mapharisa
Human Capital Advisory Lead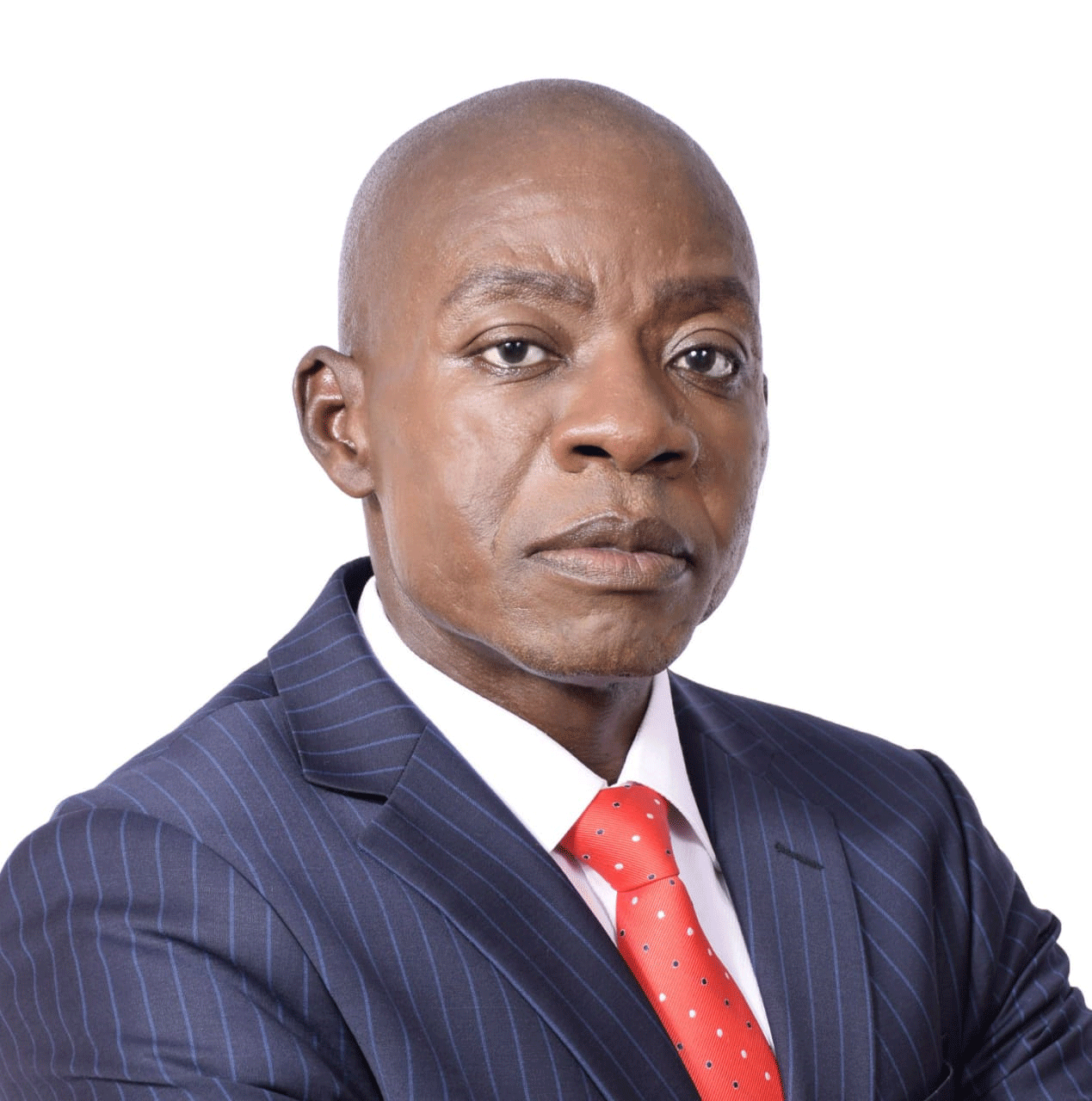 Wellington Mwale
Supply Chain Management Lead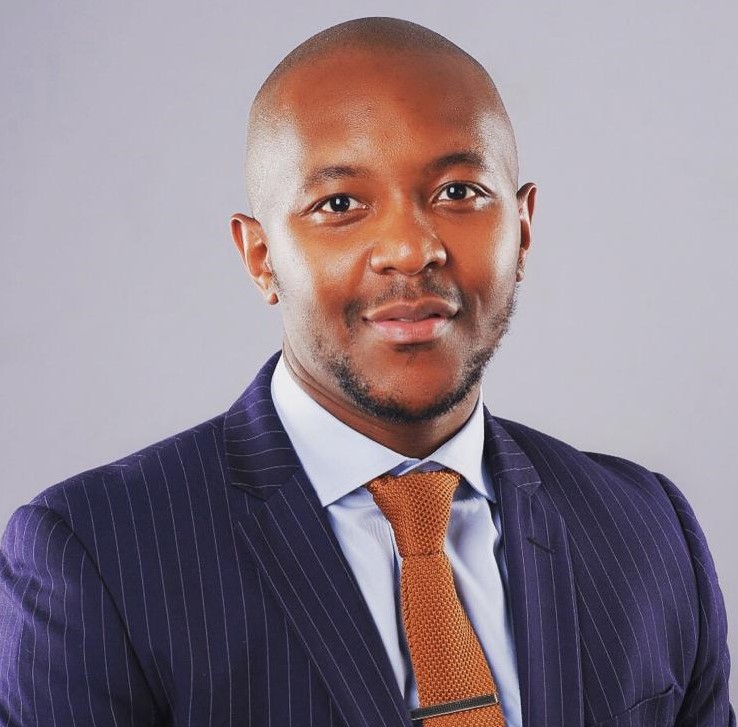 Lisa Luvo Ngcolomba
Business Development and Project Manager
Johanna has over 15 years experience in senior leader roles. She was the Africa Regional Talent leader at EY, responsible for driving Talent (HR) strategies and Talent enablement across the continent. She was the member of the South Africa and Africa executive Committee.
Prior to that Johanna was a Partner in the EY Risk Advisory services responsible for Internal Audit and Risk advisory services across various industry sectors including but not limited to ICT, Public sector, Financial services, Retail, and aviation. Prior to joining EY Johanna was the Managing Executive of IT Infrastructure Managed Services at arivia.kom and a member of the Executive Committee, a roles she took after she established arivia.kom's Internal Audit and Risk Management functions.
Wellington Mwale is a detail-oriented professional with over 15 years management experience introducing and running businesses in the areas of Commercial, Procurement, Contract management, Strategic Sourcing and Supply Chain Management (SCM) having headed up departments at Seaharvest, Shell SA and South East Africa, BHP Billiton and Colas SA and South East Africa with exposure to the whole continent.
Wellington has successfully devised SCM and Procurement Commercial strategies that have saved company's millions of money in cost reduction, containment and management through robust negotiations and contracting improvement processes. Wellington demonstrates ability to implement logical and well-thought out policies and procedures in support of business strategies. Wellington has a track record of completing complex capex multi-billion budget project on time, on budget and most of the time less than budget. Wellington is a holder of an MBA and other Global Leadership programmes for leadership skills and is an expert trainer, mentor and coach in his sphere of specialist skills as part of knowledge transfer and sharing of best practices.
Lisa completed his SAICA article competencies through the Auditor General of South Africa. Lisa has 8 years experience in the following sectors: Technology, Automotive Industry, Public Sector, Financial Services and Insurance. Lisa's competencies reach as far as Sub-Saharan Africa with experience in Business Development, Tax Integration, Project Management, Tax Advisory, Tax Audit and Tax Compliance.