Walena Africa Capital (WAC Advisory) is a truly black empowered South African based Enterprise with an established footprint in a few countries in the continent, including Botswana, Cameroon, DRC, Ghana, Rwanda, Kenya, Mozambique, Nigeria, Zimbabwe, and Zambia. Walena is a Level 1 B-BBEE contributor and proudly 100% black female owned making it available for B-BBEE partnering and Enterprise Supplier Development opportunities.
Walena believes in partnering with clients and building relationships based on doing the right thing by being truly transparent, showing commitment and offering exceptional client service. Our competitive edge is found in our innovative and collaborative approach where we rely on a wide network of talented professionals who offer different expertise to provide solutions across all business lines.
Our Passion
We pride ourselves in adding value through partnering with our clients and transferring knowledge and skills so that our clients are equipped to deliver their growth potential in a sustainable manner.
Our Capabilities
Our team comprises of highly experienced and qualified professionals with more than 20 years' experience in their respective fields and business leadership.
We are rooted in Africa!
'Walena' taken from the Sepedi language meaning 'Yours … to belong to YOU'
Years Experience in Business Leadership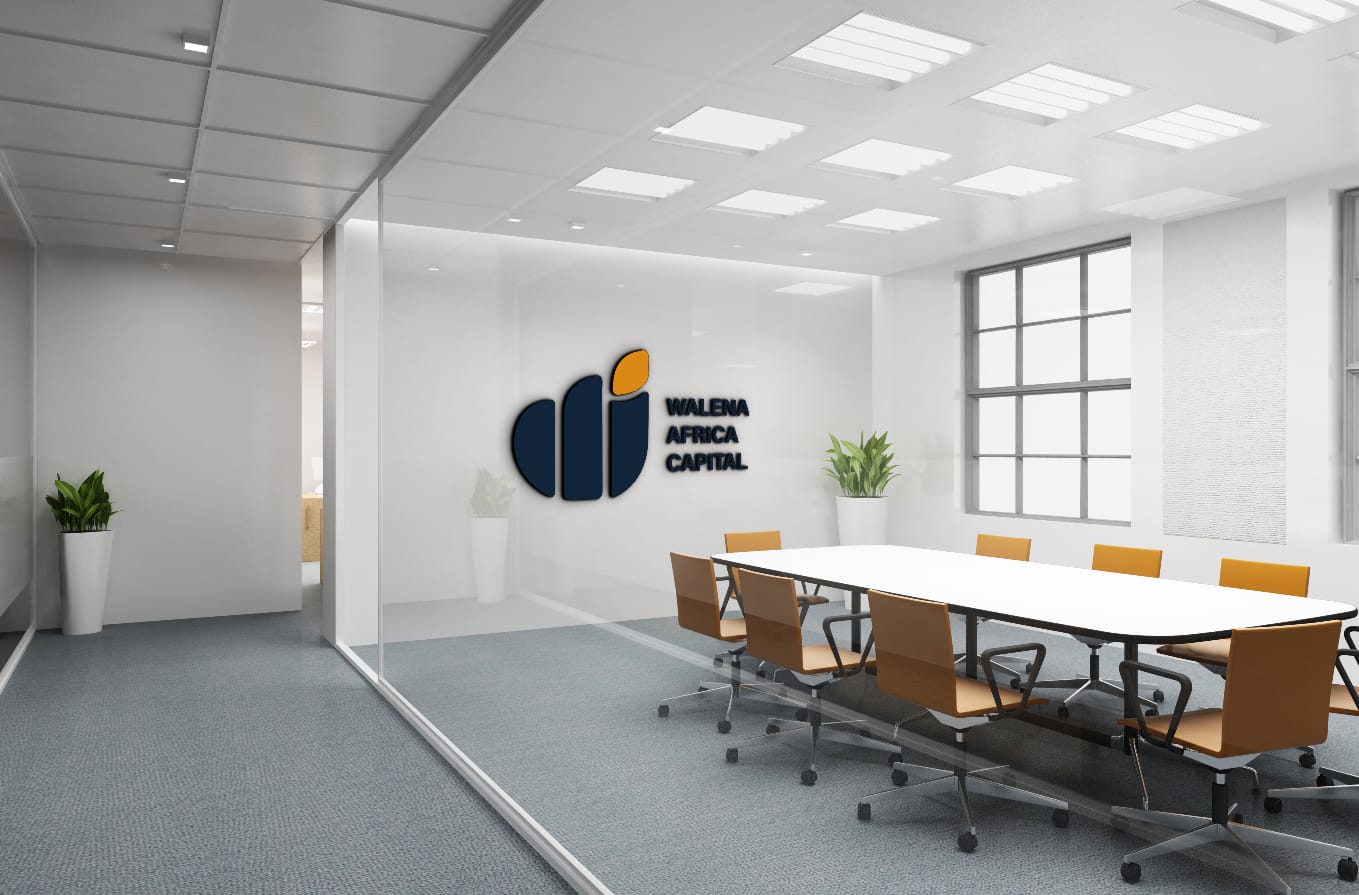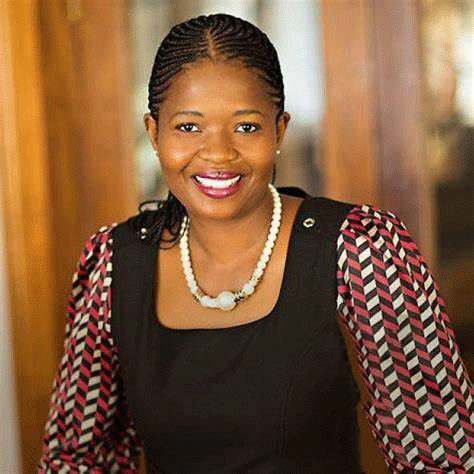 Lucia Mmabatho Hlongwane
Founder & CEO
Lucia has over 20 years working experience in senior leadership roles. Lucia was the Africa Tax Leader at EY and a member of the Africa and South Africa Exco. Lucia was the Vice President of the South African Institute for Tax Practitioners. Lucia is an advocate of the High Court of South Africa and a well-regarded tax professional who has emerged as a new generation thought leader. Lucia previously served as Barclays Africa Group Head of Tax and prior to that spent several years with Shell Oil Product as the Africa Head of Tax. Lucia also spent a number of years with SARS in different roles, including litigation of tax cases. At SARS she also served as the national Deputy chair of the Employment Equity Committee.
Through her leadership roles at SARS, Shell, Barclays and EY, Lucia has developed credible relationships with the African Tax Authorities across the continent at very senior levels. Lucia completed the WITS Business School Program in Executive Leadership Development as well as the International Executive Leadership Development Program with Stern School of Business in New York.